Factsheet
Developer
Monothetic LLC
Based in San Francisco, CA
Founded
1 January 2013
Website
Press Contact
Business Contact
Social
twitter.com/monothetic
facebook.com/monothetic
youtube.com/monothetic
Releases
Black Snow
Address
19 Clementina St.
Unit 302
San Francisco, CA 94105
Phone
US +630 715 3304
UK +44 7539 917610
THA +66 86 623 8202
Overview
Monothetic is an international independent video game developer, primarily based in San Francisco, California. The company was officially formed in 2013 by several individuals across the globe, including professionals from the UK, US and Thailand. Currently our team is composed of 7 members with a range of extensive and diverse backgrounds that matured over years of involvement in the Half-Life 2 Modding Scene. Monothetic's first project was the atmospheric sci-fi horror mod Black Snow, which was released for free in 2012.
Our primary goal as a development studio is to make games that could not be created anywhere else, through distinctive art styles, new and unusual approaches to game design, and an independent sensibility for business. When you play one of our games, we want you to know it's from Monothetic.
Beacon will be Monothetic's first retail release, currently targeting Windows, Mac and Xbox One.
Video
Initial reveal trailer for Beacon, released March 2016.
'Beyond Human' trailer for Beacon, released August 2016.
Logo / Icon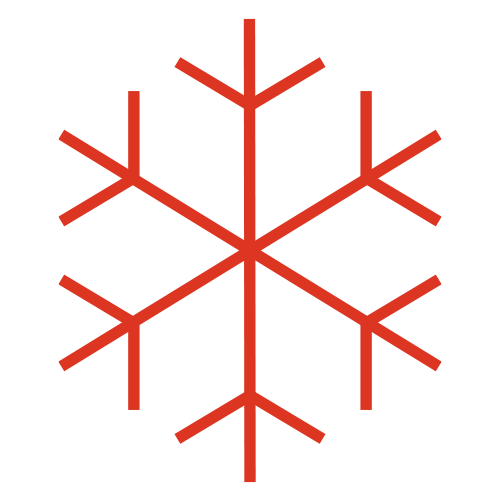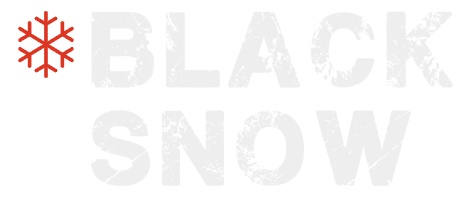 Team / Contact
Michael Corsaro Programming
Bovornrat Kasemkamolkij CFO
Russ Briggeman Animator
For general enquiries, please email us at